New books Published by Professor Emmanuel B. Kasimbazi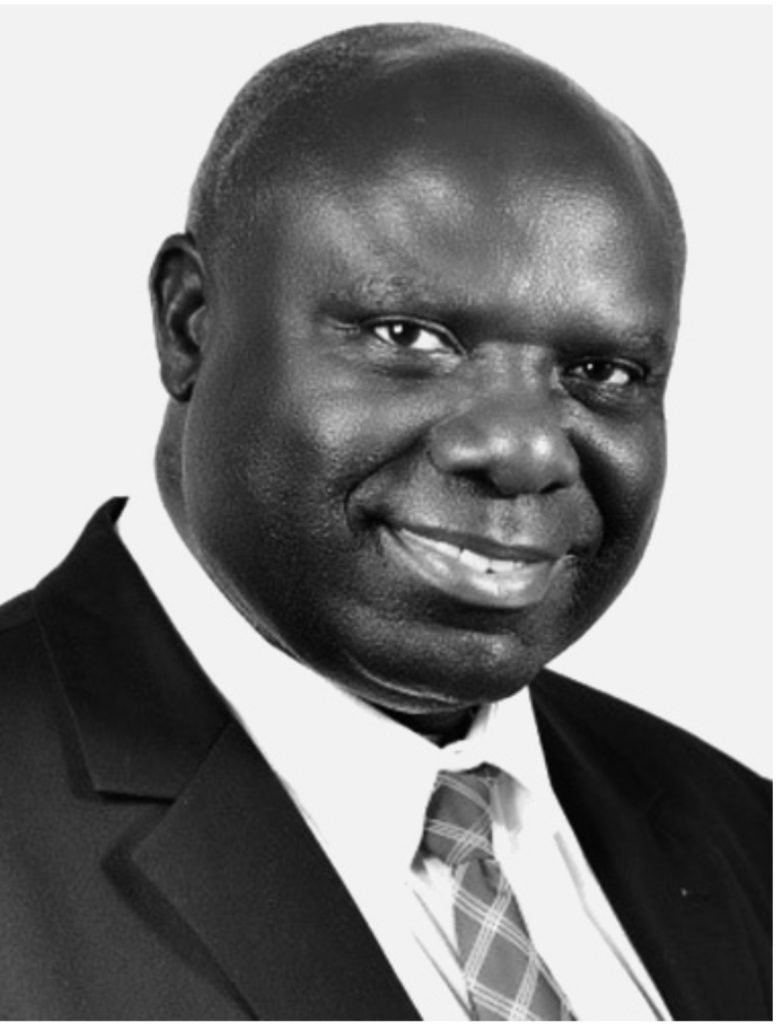 Professor Emmanuel B. Kasimbazi
Professor Emmanuel B. Kasimbazi, a Professor of Law at Makerere University School has two books published. The books are: Energy Law in Uganda; and Environmental Law in Uganda, 3rd Edition. Energy and environment are hot topicsin the national discourse; therefore, one wouldn't want to miss either of the two titles. Both books would be a resource to law students, practicing lawyers, policy makers, academicians, researchers and investors. See the flyers for more information about the books, cost and where to buy yourself a copy.
1. Energy Law in Uganda
Overview: Derived from the renowned multi-volume International Encyclopedia of Laws, this book provides a systematic approach to legislation and legal practice concerning energy resources and production in Uganda. The book describes the administrative organization, regulatory framework, and relevant case law pertaining to the development, application, and use of such forms of energy as electricity, gas, petroleum, and coal, with attention as needed to the pervasive legal effects of competition law, environmental law, and tax law.
2. Environmental Law in Uganda, 3rd Edition
Overview: Derived from the renowned multi-volume International Encyclopedia of Laws, this book provides ready access to legislation and practice concerning the environment in Uganda. A general introduction covers geographic considerations, political, social and cultural aspects of environmental study, the sources and principals of environmental law, environmental legislation, and the role of public authorities