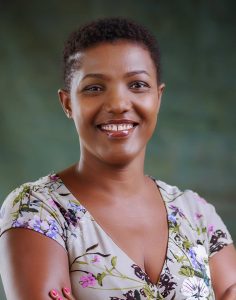 Assistant Lecturer
Dr. Adoch joined the Law School in 2011 and is attached to the Human Rights and Peace Centre (HURIPEC).
Her areas of research and teaching interest include; Human Rights, Public International Law, Constitutional Law, Environmental Law and policy, Law in Governance and Accountability and has researched and published in these areas of the law.
Ms. Adoch currently teaches Constitutional History, Constitutional Law and Human Rights.
E-mail: carol.adoch@gmail.com