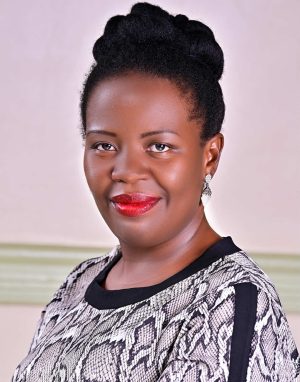 Assistant Lecturer
Ms. Ahumuza joined the School of Law in 2010. She is attached to the Department of Commercial Law.
She is also a Clinical Instructor in the Public Interest Law Clinic (PILAC) of the School of Law, and one of the supervisors in the Community Law Project and Mobile Clinic of PILAC. 
Ms. Ahumuza is an Advocate and has practiced law in private practice and also worked as a Legal/Human Resource Officer with Jubilee Insurance Company (Uganda) Limited.
E-mail: ahumuzadianah@yahoo.co.uk