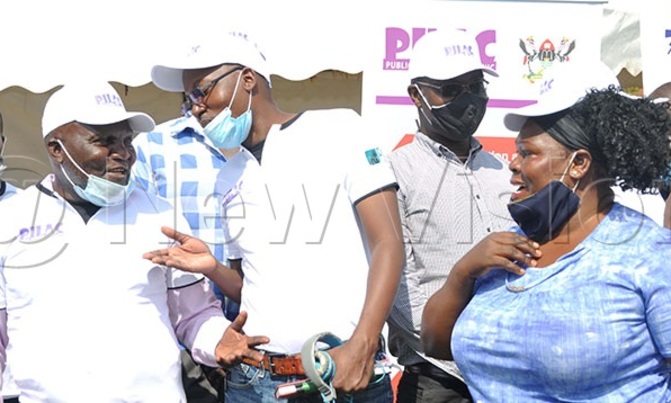 COURT|LEGAL AID|JUSTICE
With access to justice, still, a big challenge to many Ugandans, stakeholders in the legal sector have said passing of the Legal Aid Bill into Law will help ease access to justice.

Once passed into law, it will allow the legal aid service providers to complement government's effort to make justice accessible to everyone in the country, by reaching out to the most vulnerable people, at a free cost.

Christopher Bazira, the coordinator of Public Interest Law Clinic (PILAC) at Makerere University, said if the Bill is adopted, Government will allocate resources to enable actors in the justice sector to provide legal aid services to vulnerable people.

"Legal aid services are expensive because there is no structured support from Government. There is also a need for concerted efforts to lower the costs of legal services," he said.

The Bill, which has been before Cabinet since 2012, also aims to provide easy access to free legal aid by marginalised and vulnerable groups and regulate the legal aid service providers in the country.

He made the remarks during the Legal Aid Day held at Rugby Grounds at Makerere University on Friday (November 27, 2020). Lawyers used the day to tackle the soaring numbers of legal issues stemming out of Covid-19 pandemic among the indigents.

Bazira said legal services are expensive because of the attitude of lawyers, who want to make quick money, travelling distances to access courts of law, and corruption, where people have to pay bribes to get services.

He advised litigants to file complaints with Uganda Law Council if lawyers act unprofessionally. He adds that if such lawyers are found guilty of their acts, their practicing licenses are revoked.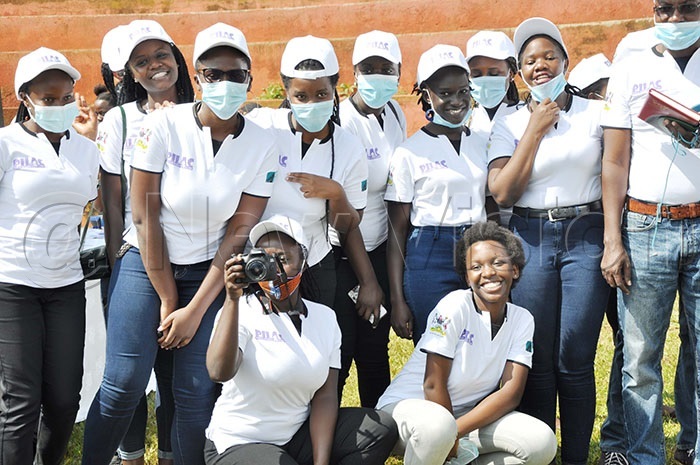 Bazira, however, said these complaints arise because law schools do not adequately prepare students to serve the community ethically.

"Most students' first graduate and later interface with the community, which is not a good practice," he noted.

Bazira adds that law schools are not adequately inculcating the spirit of ensuring lawyers work to promote access to justice. 

"Over the years Makerere University has shown their students that much as they want money, it is also important to be mindful of the fact that there is an indigent community to support," he said.

"We have a clinical legal education course, where we grill students to understand the social justice issues the community face and their civic responsibilities to help the communities access justice," he revealed.

Veronica Kange, PILAC's Legal Officer, said the major cause of crime in society is land and family related problems and poverty, resulting mainly from unemployment.

"Most people call from different parts of the country seeking help but you cannot help everyone due to limited resources," she said.

She said majority of Ugandans joined the category of indigent persons as a result of Covid-19 pandemic, adding that 8.7 million Ugandans currently living below the poverty line.

According to World Bank report, 2020, it was estimated that 3.15 million Ugandans could fall into extreme poverty due to Covid-19 pandemic.

A report released by Development Initiative Organisation, also reveals that about 23% of the urban poor could have lost 100% of their daily income during and after the lockdown.